Hi. I'm Leigh Ann.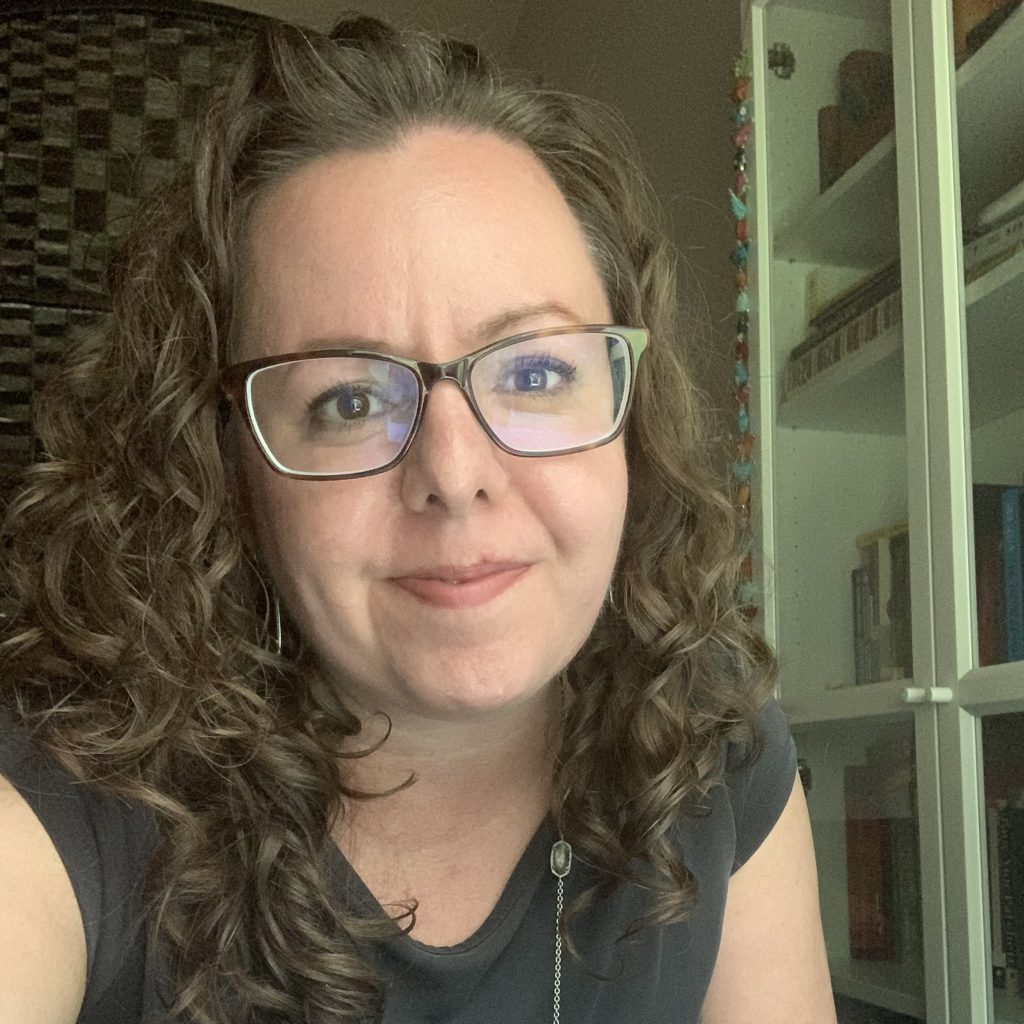 I'm an artist and a writer living in Austin, TX. When I was three years old, a picture of me feeding ducks was featured in the Dallas Morning News. I've been striving to reach that same level of fame ever since.
I moved to Austin from Dallas to attend the University of Texas's College of Fine Arts, where I graduated with a Bachelor of Fine Arts in Studio Art. I met my husband, and just never left. After college I took a break from art to get a "real job," (overrated), but after delivering my twins nine weeks premature, I decided to stay home covered in babies.
Years after putting my art supplies away and thinking that chapter of my life was over, I felt the urge to create again. I needed something positive in a world and political climate that felt so out of control. I read everything I could about creativity, completed a couple of 100 Day Projects, followed a ton of artists on Instagram, and finally realized that the best way to make things happen was to just sit down and do the work. So that's where I am now. Drawing, painting, learning, and sometimes writing about it.
In my day job I work as the Managing Editor for Hand to Hold, a nonprofit that provides peer support for NICU families. I live in Austin with my husband and three teens, none of whom complain that I've completely taken over the kitchen table with my art supplies. They are all pretty talented artists themselves (except for my husband, but he has other talents, mainly keeping our technology up to par).
To get in touch, connect with me on Facebook, Twitter, Instagram, or send me an email.